La capital del imperio está en problemas. A la pandemia sanitaria global, se le suma el movimiento en contra del racismo institucionalizado.
Tanto los americanos como el resto del mundo, se plantea de nuevo las creencias impuestas por los ganadores ¿es realmente Colón alguien a quien recordar como un visionario o sólo otro genocida? ¿Fue George Washington el padre de la patria o un negrero más? ¿Son los Conguitos racistas?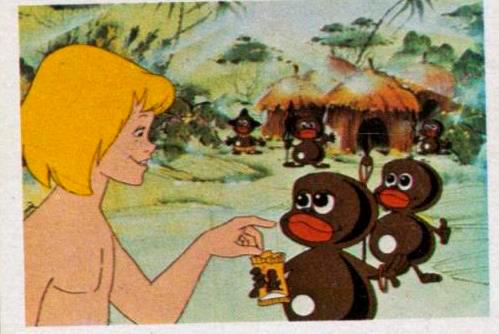 Lo que está claro es que no son sólo cacahuetes bañados de chocolate, como han intentado vender los responsables de Lacasa, la marca propietaria.
Volviendo al sector del hosting, que es lo que interesa en este blog, ¿sería posible que hubiera racismo en algo tan técnico?
Pues sí, es posible.
Cuando hablamos de bloquear el spam, hay tres tipos de listas que podemos utilizar:
Las listas blancas, o listas de emails que autorizados a que nos lleguen sin pasar ningún filtro. Blanco = bueno.
Las listas negras, con los emails que no queremos recibir en ningún caso. Negro = malo.
Las listas grises, para un filtrado mixto.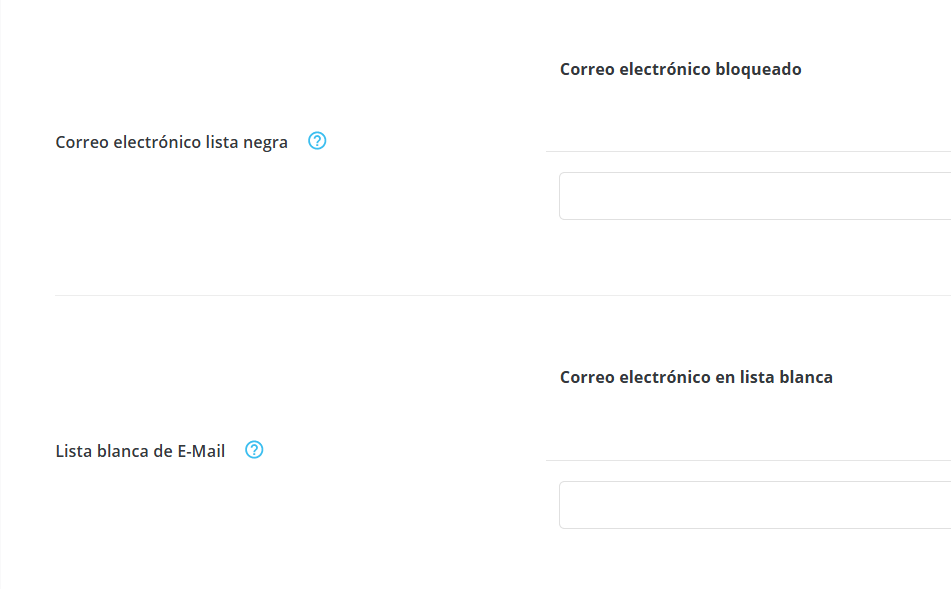 Lo blanco es intinstivamente bueno: luz, positivo, autorizado. Lo negro representa a lo oscuro, malvado, bloqueado.
¿Es esto racismo? ¿o quizás no habría que hilar tan fino?
Sea cual sea la postura que adoptes, la verdad es que los términos lista blanca y lista negra, no son conocidos por la mayoría de personas. Así que, aprovechando la revisión de conceptos, he modificado el panel de control para que ahora utilice:
Lista de emails autorizados, para la lista blanca.
Lista de emails bloqueados, para la lista negra.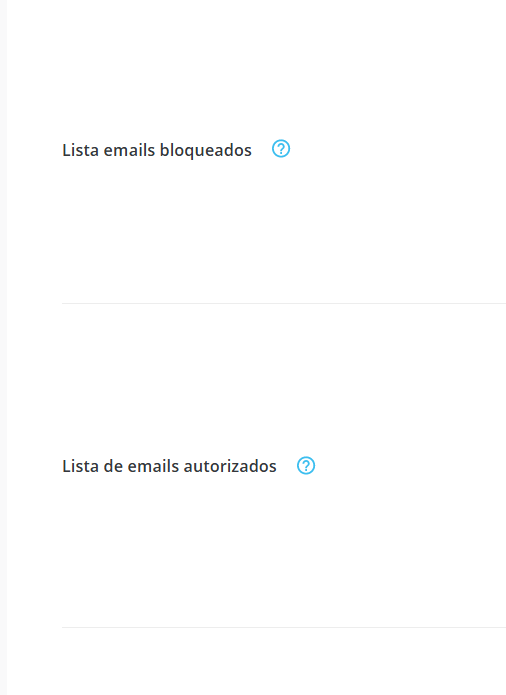 Fácil de entender y a lo mejor, menos racista.
Al contactar con los programadores del panel de control, contándoles toda esta reflexión, se han unido también a la causa:
Thanks for the suggestion. I've changed the Enhanced skin wording in Enhanced. Will push the request to Evo devs too.
Lo que quiere decir, que en las próximas versiones ¡será un cambio global!
Un pequeño paso para demostrar que queremos igualdad para todas las personas. No te quedes mirando, ¿hay algo que pueda ser racista o discriminatorio en tu sector? ¿podrías cambiarlo? todo suma.